It's (was) that time of year again: Ye Olde Renaissance Pleasure Faire. Dragged me mates for their first times. The day consisted of impromptu drunken dancing, bacon wrapped asparagus, titties galore, archery, and pirate serenades. T'was a good day indeed.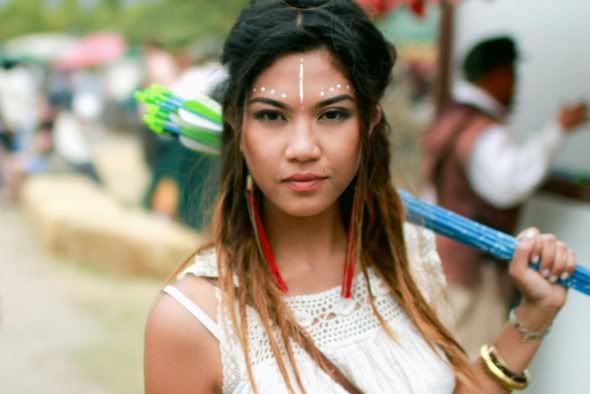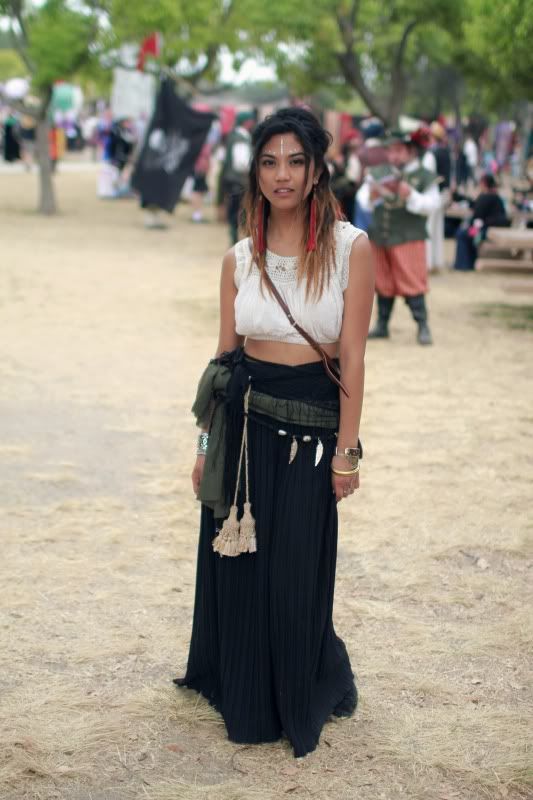 Pulled together my gypsy outfit last minute, used the green scarf left over from
The Oddwood
shoot back in Febuary
(this post)
thrifted crop top:
$6,
pleated palazzo pants:
$2,
tassel earrings:
$7,
scarves, tassels, and belts:
found around the house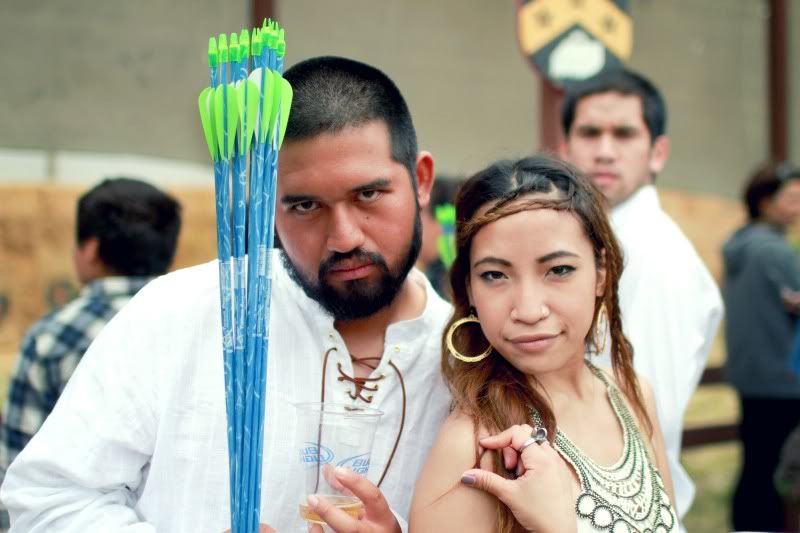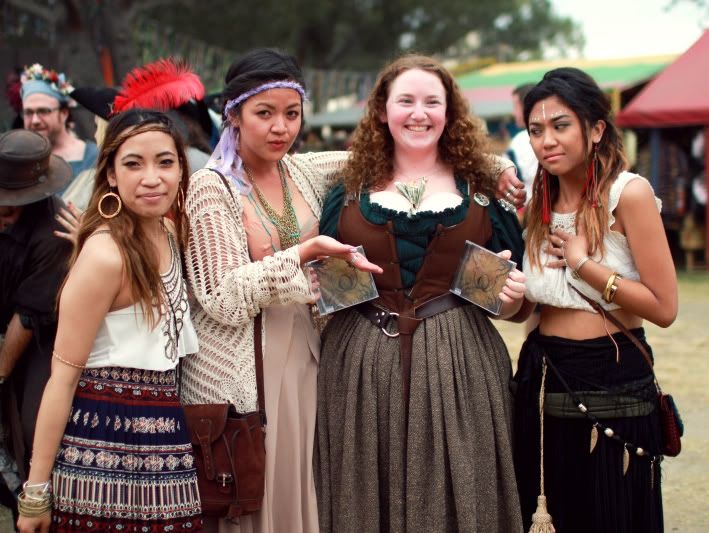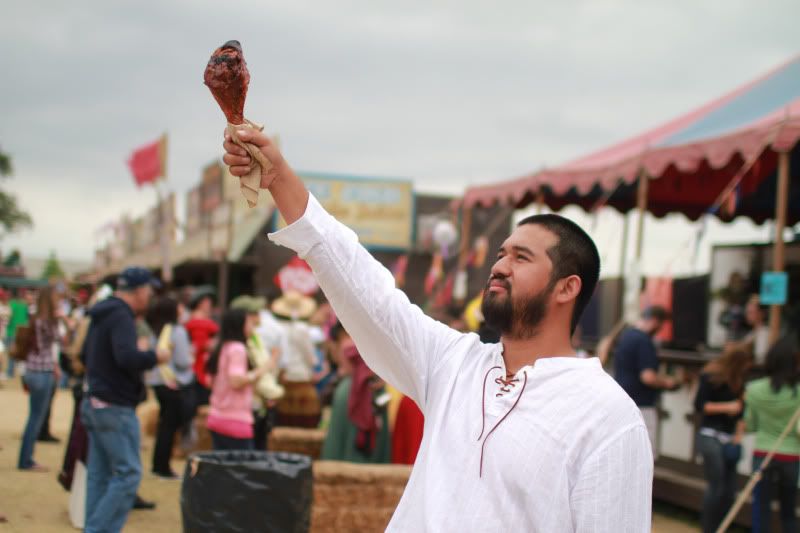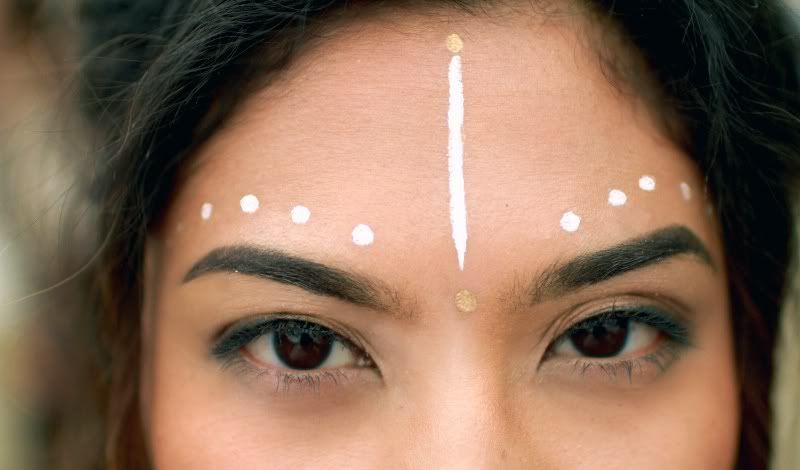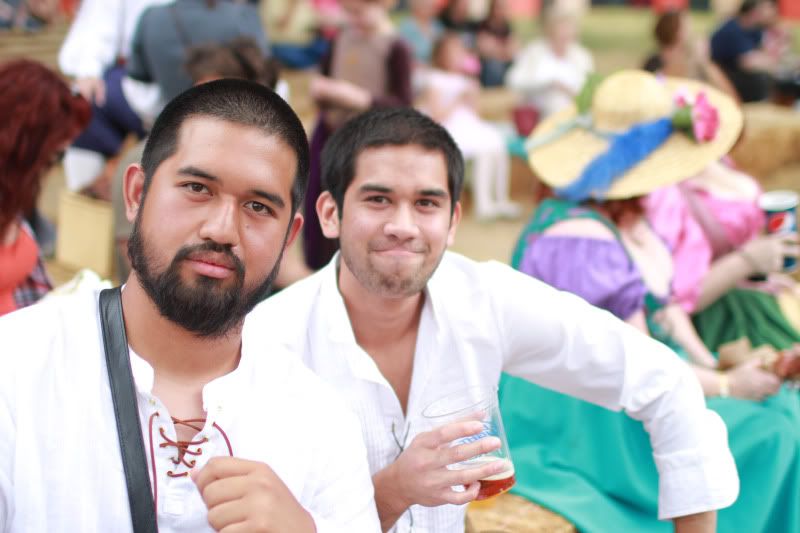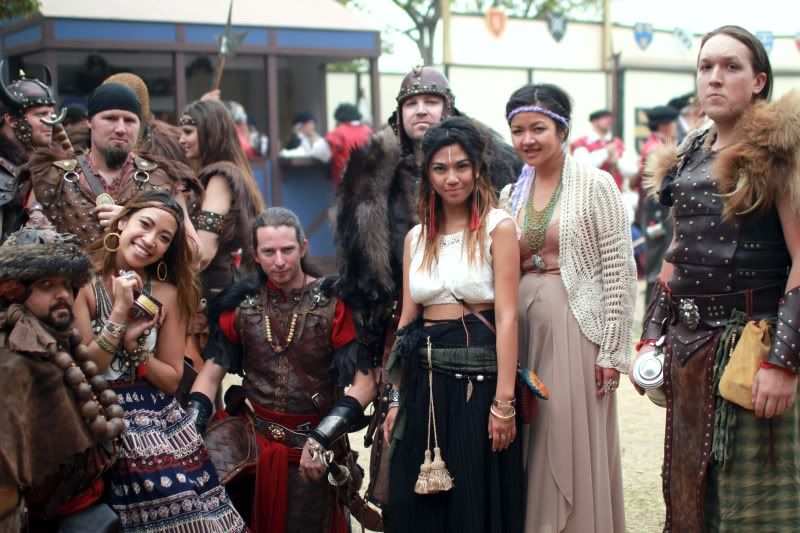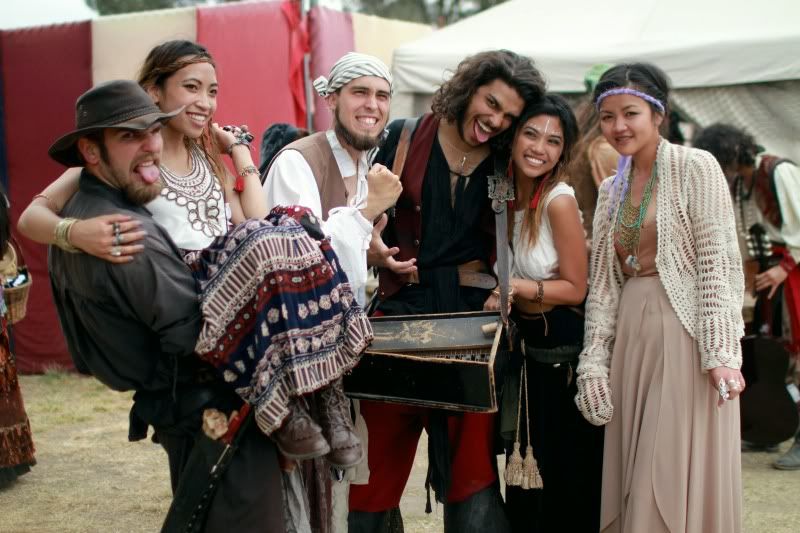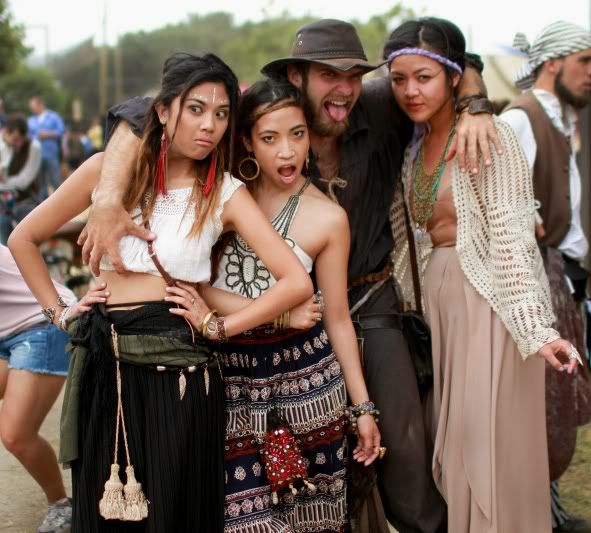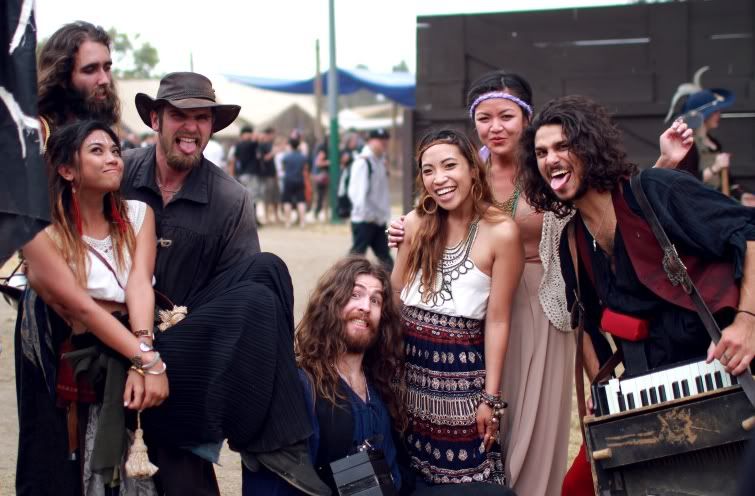 can't wait till next year!