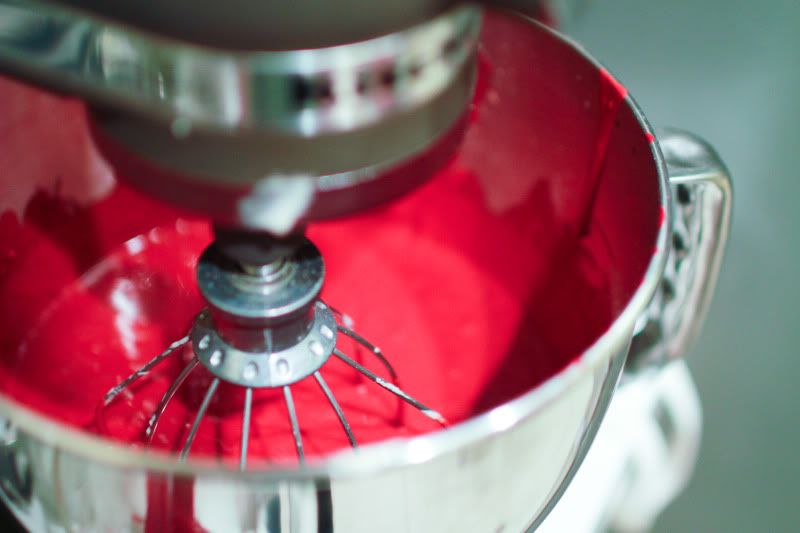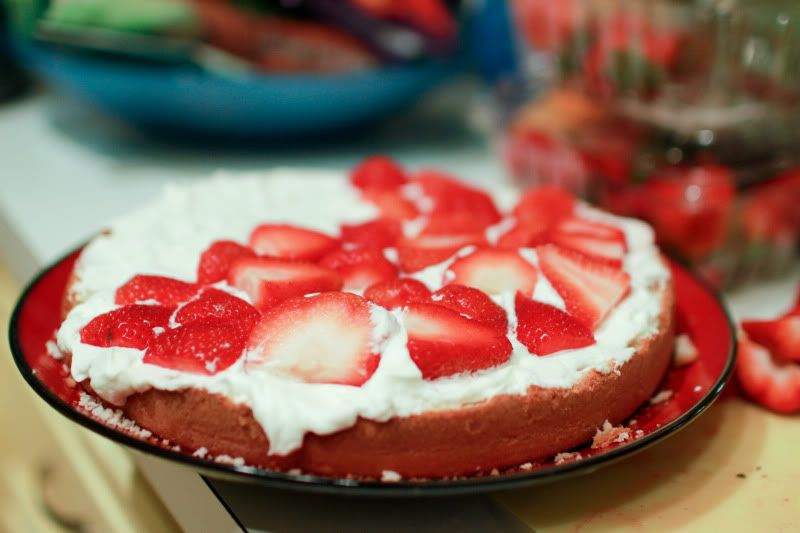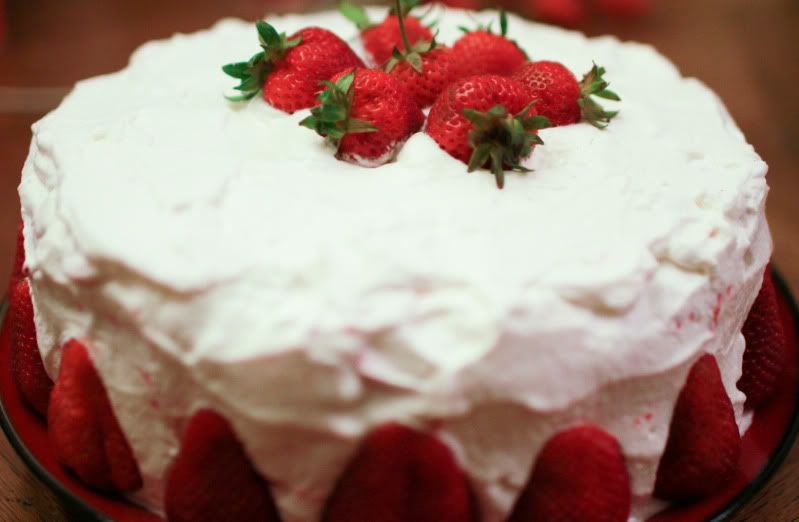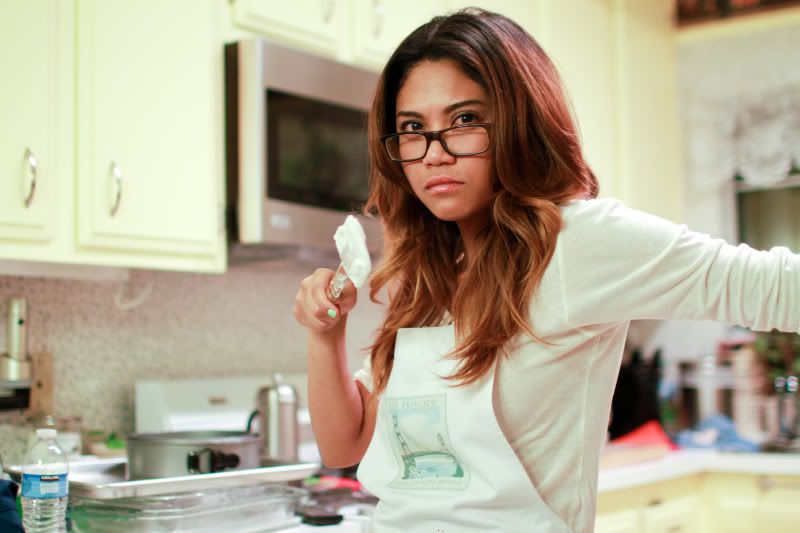 MAMA SAYS U NO EAT-A DA CAKE UNTIL U GOOD
Strawberries are in season... and on sale at Ralph's for 88 cents! This is cause for celebration, red velvet and classic white layered cake. I love substituting freshly whipped cream instead of frosting, it's way less heavy and you can control how much sugar you put in. This cake is even better when left in the fridge for a day.
I had the pleasure of getting a sneak peek of the new Plum for Pollyshoe arrivals coming very soon....and there are no words to describe the awesomeness that is about to ensue!! Stay tuned.....